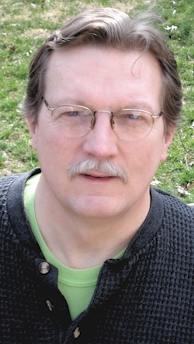 Writing Coach
Steve FitzGerald is an Ohio-based writing coach, international award-winning ghostwriter and editor. Since 2010, he has helped members of the Island Writers Club (IslandWritersClub.com) "escape the rat race, identify their writing weaknesses and strengths, and focus on their goals."
In addition, he coaches individual writers privately on a regular-schedule or retreat basis. For certain writing projects, he travels cross-country and to Canada.
FitzGerald is past-president of the Society of Professional Journalists, Cleveland; and the Association of Railway Communicators, Washington D.C.; and he founded the Friday the 13th Poets. He has taught and presented at the Allied Media Conference, The Lit, Western Reserve Writers Conference, and several colleges and universities.
AVAILABILITY -- In November 2017, Steve will have an opening to coach a new client. If you need help, click the email button to learn more.
"This is Steve FitzGerald. If you need help with your memoir, fiction or non-fiction book, or other writing project, email me. Tell me two things: what you're writing (or want to write) and what's holding you back. I'll reply - usually within 48 hours - to learn more and to answer any questions you may have. To see how I've helped other writers and authors, click the 'Writers Write' tab above. Perhaps I can help you reach your writing goals, too. Let's find out."
Testimonials
Writer Cynthia Hill of Cleveland, Ohio
"Steve got us writing and sharing with his creative assignments and provided us ample time to write, as we gathered on the sunny wrap-around porch with our laptops and notepads. Conversations were just as filling as Steve's home cooking! I have confidence to take on my memoir project, thanks to the combined wisdom of this amazing group."
View comments →
Writer Maude Campbell of Cleveland, Ohio
"Very good idea and a great time."
View comments →
Writer Gina Tabasso of Brunswick, Ohio
Author Sharon Gimperling of Huron, Ohio
"Fabulous!!  Couldn't have asked for a better writing atmosphere… great support, great people, great food and accommodations!"
View comments →
Linda Wilber of Akron, Ohio
"It was my first retreat and will plan to attend next year. Steve was great and I met a lot of new friends. I believe what I learned will help me with writing my book."
View comments →
M. E. Betsy McMillan of Cleveland, Ohio
"I had a great time at the Autumn Retreat. There were wonderful, stimulating conversations about what we are writing and how we deal with the ups and downs of our craft. I was inspired and feel as though I can come home and resume my creative endeavors with enthusiasm."
View comments →
Cynthia Sheeler of Cleveland, Ohio
"This was a great weekend! Steve did a great job hosting and facilitating. I got much needed feedback on my writing sample and got some great ideas for improving my writing overall."
View comments →
contact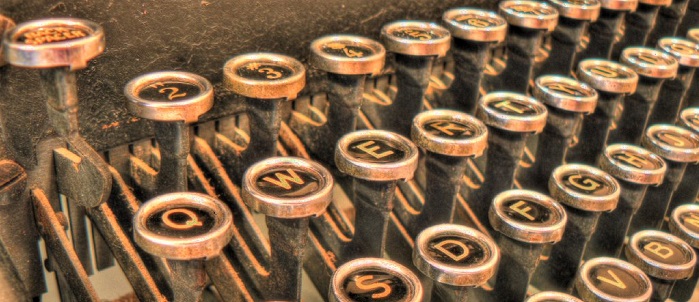 Contact info
Name: Steve FitzGerald
Address: P. O. Box 770796 Cleveland, OH 44107
E-mail: Steve@OhioWritingCoach.com