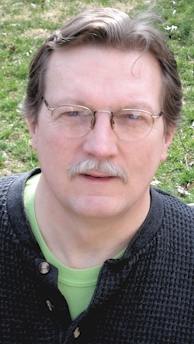 Writing Coach
Steve FitzGerald is an Ohio-based writing coach, international award-winning ghostwriter and Nonprofit Newswire® editor. Since 2010, he has helped members of the Island Writers Club (IslandWritersClub.com) "escape the rat race to focus on their writing strengths and goals."
He also coaches individual writers privately.
FitzGerald is past-president of the Society of Professional Journalists, Cleveland; and the Association of Railway Communicators, Washington D.C.; and founded the Friday the 13th Poets. He has taught and presented at the Allied Media Conference, The Lit, Western Reserve Writers Conference, and several colleges and universities.
"Hi, this is Steve FitzGerald. If you've hit the wall and need help with your writing, email me. Tell me two things: What you're writing (or want to write) and what's holding you back. I'll reply - usually within 48 hours - to put together a plan so you can achieve your goals. To see how I've helped other writers, click the 'Writers Say' link above. I'd look forward to helping you, too."
contact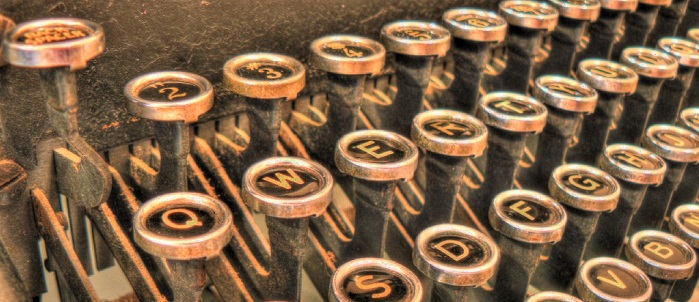 Contact info
Name: Steve FitzGerald
Address: P. O. Box 770796 Cleveland, OH 44107
E-mail: steve@ohiowritingcoach.com